News & Press Release
(Hong Kong, 4 May 2023) The Hong Kong Industrial Artificial Intelligence and Robotics Centre, known as "FLAIR", is pleased to announce that its technological innovations won 2 awards – 1 Gold Medal and 1 Bronze Medal – at the 2023 Geneva International Exhibition of Inventions.

This is the first time FLAIR has participated in the competition and won the prestigious awards, in recognition of FLAIR's pioneering achievements to develop innovative and impactful AI and robotics technologies to help enterprises solve business pain points, facilitate the application of R&D results to support the upgrading and transformation of the industries, promote intelligent manufacturing and new industrialisation in Hong Kong to accelerate the city's development into an International Innovation and Technology Centre.

The 2023 Geneva International Exhibition of Inventions concluded recently on 30 April in Switzerland. Award results were announced on 29 April, after intense competition among more than 1,000 projects from over 40 countries and regions, including around 290 projects from Hong Kong.

FLAIR's two award-winning innovations are:

Gold Medal – Intelligent Fault Catcher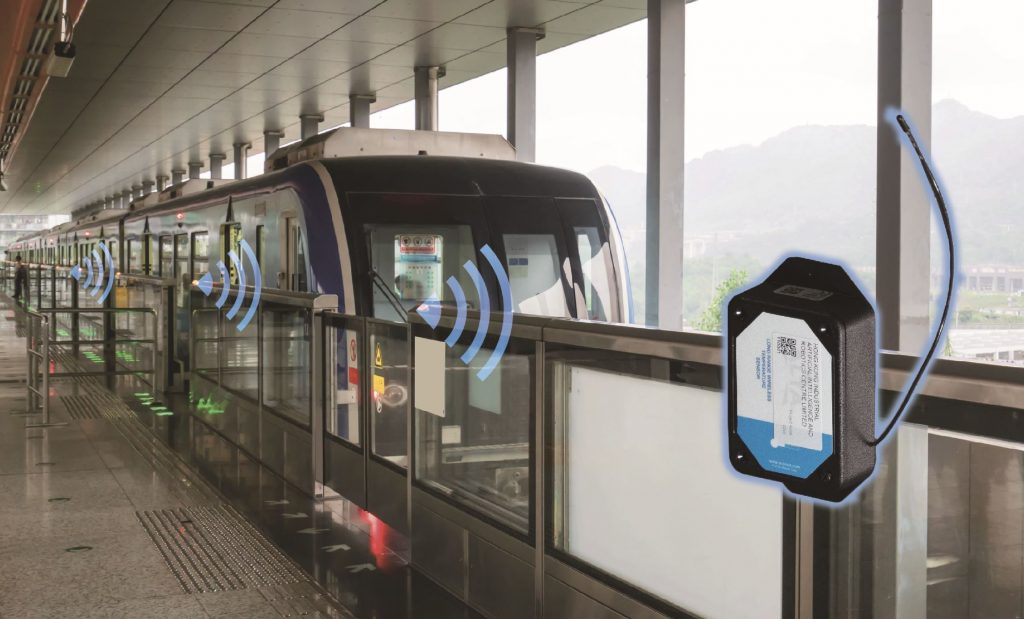 An AI-powered Prognostic and Health Management (PHM) system with IoT edge computing to monitor status of automatic doors and other industrial equipment, detect and predict faults, and predict Remaining Useful Life (RUL) with deep learning.

Traditional regular maintenance and reactive maintenance of industrial equipment produces a high rate of disruption to users and profit losses to businesses due to unplanned downtime. They also bring high safety risks due to unforeseen faults, high maintenance costs, and wastage of resources.

FLAIR's novel "Intelligent Fault Catcher" can minimise costs to businesses due to unplanned downtime and short equipment lifespan, and lower maintenance costs. It also improves sustainability by minimising wastage of resources, reduces the safety risks due to unexpected faults, and minimises disruption to daily users.

Bronze Medal – AI-based Quality Prediction System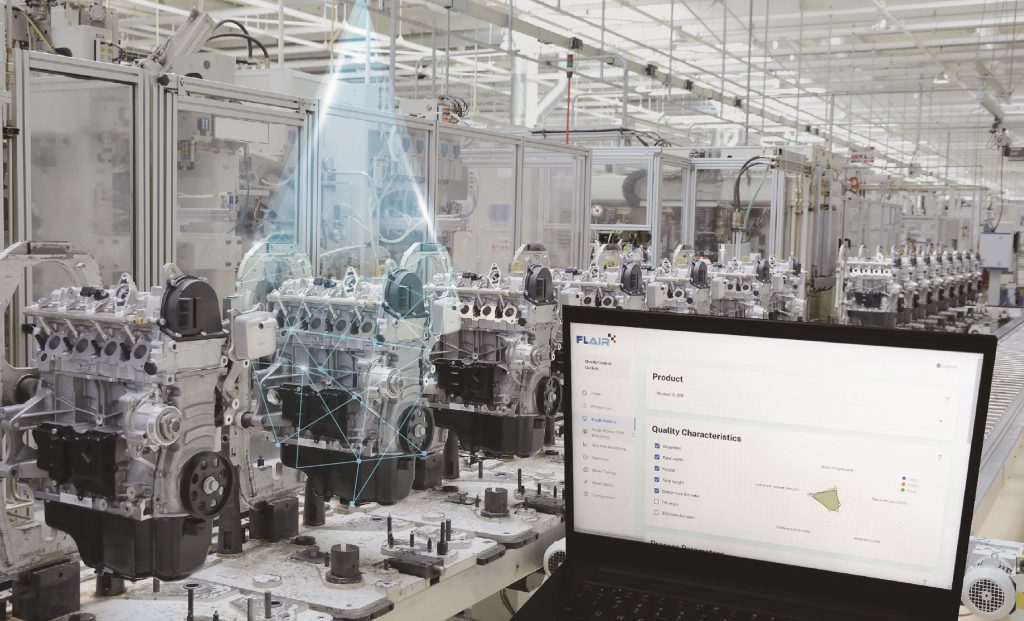 An AI-based system that analyses various production data of a manufacturing process so as to perform quality prediction and root cause analysis to improve product quality.

Traditionally, the inspection of injection moulding product quality requires effort in manual visual inspection or cost on visual inspection system. Experienced operators are needed for machine parameter finetuning and problem root cause analysis (RCA).

FLAIR's solution provides an AI-based quality control user interface, where predicted quality, possible root causes and suggested solutions are automatically calculated from the AI model and presented to the user. The system can improve product quality, reduce yield loss, save manpower for machine parameter setup and problem root cause analysis. It also acts as a generic quality control platform that is applicable to other industries.

The Geneva International Exhibition of Inventions is the world's largest innovation exhibition, featuring inventions judged by an international jury of experts. To find out more about the R&D projects, please visit: inventions-geneva.ch/en/home.